History & Background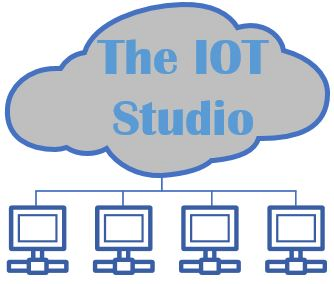 The Project "The IOT Studio" started on September 2018 to develop an MQTT to Apache Kafka Mappers. by the time of four months, the complexity of the first project grew up and other projects like "Hana Injector" included inside the product family. To finish the product family, Pascal the founder and main developer included two IOT projects from the university ecosystem. These two projects named "MQTT to EV3" and "MQTT to Bluetooth" and integrate the Bluetooth and the Lego EV3 stack inside the world of the IOT and the MQTT communication protocol.
The Founder Pascal has a Master of Science in Business Informatics and he developed many different applications in his life. His main Skills are the Data Science area, application development, Python and Java development.
At this moment he works as a Data Science Consultant at the KTC Consulting GmbH in Karlsruhe Germany.