We create many Tools in the MQTT and Kafka Sector. More useful Applications coming soon.
All Tools are free for privat usage! Only commercial Companies pay for the most Tools a short license fees for lifetime license.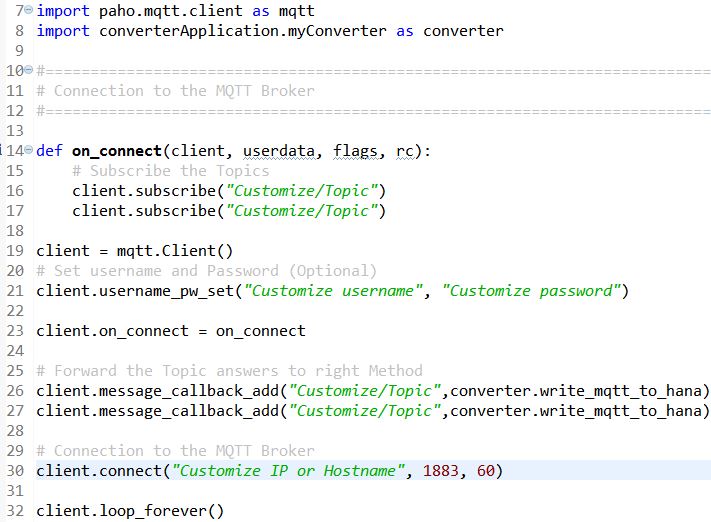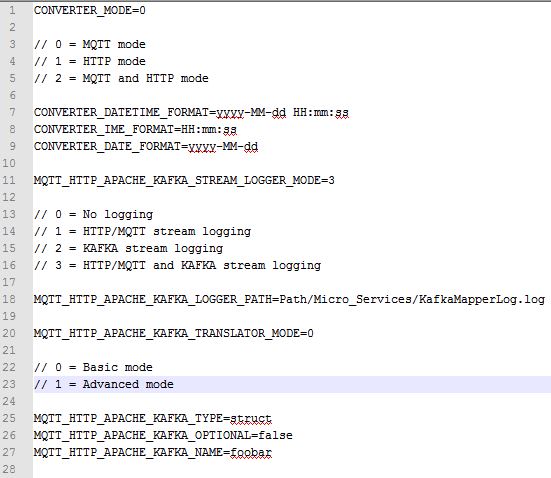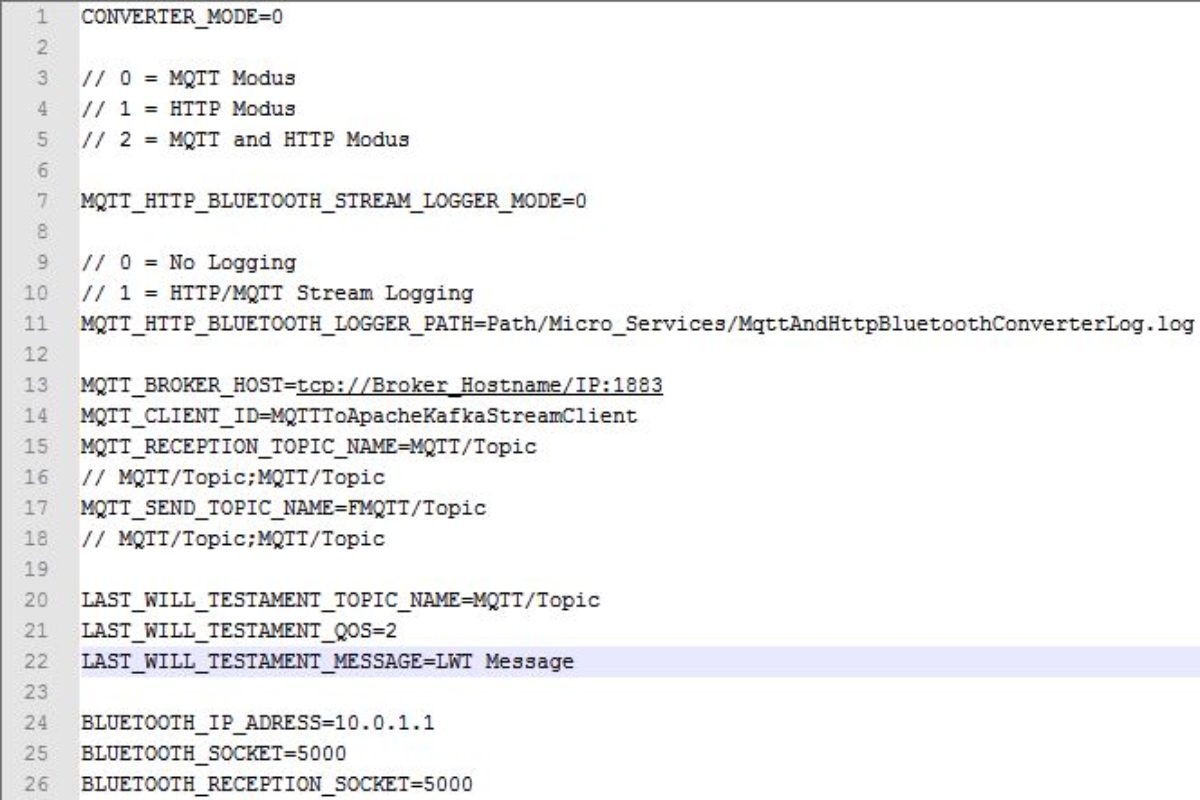 6
PROJECTS
200
WORKED HOURS
5
Categories
Our Awesome Team
Looks here for a short Overview about the Project Team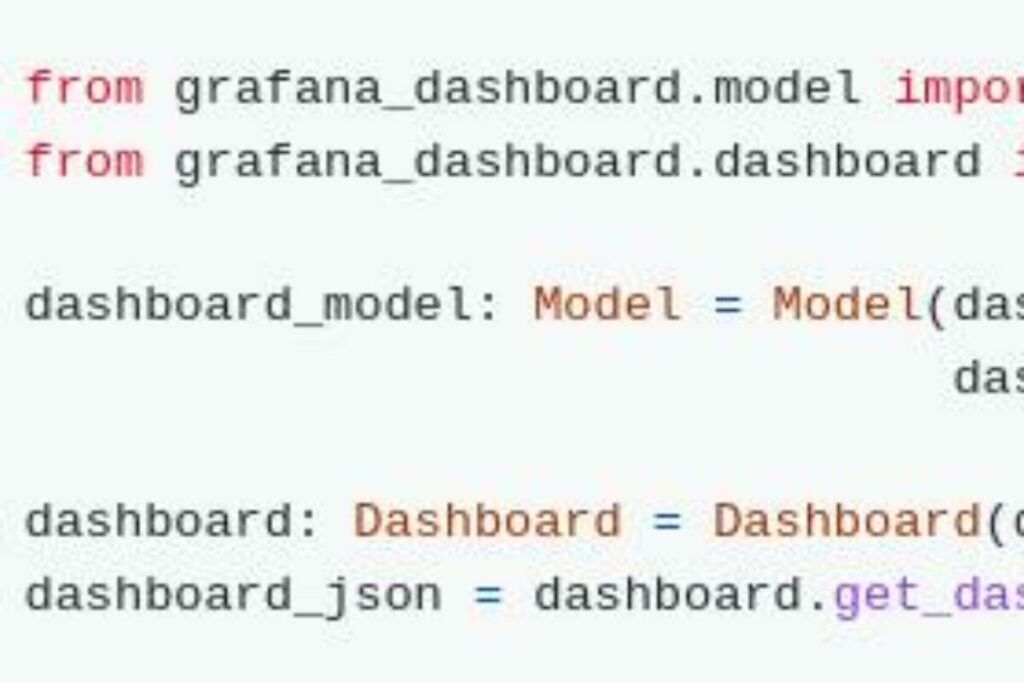 Description The Grafana dashboard templater create a valid Grafana dashboard as dictionary based on a template and injected values. Dashboard template folder structure Installation pip install grafana-dashboard-templater
Read more
---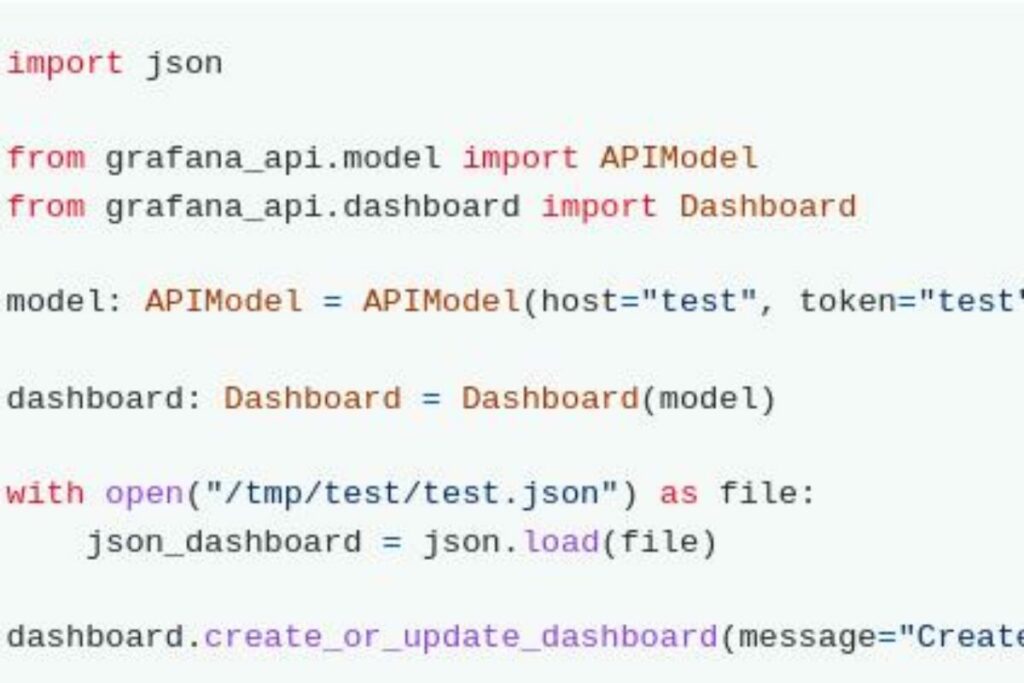 The repository includes a Python SDK for the Grafana API. It's possible to communicate with the Grafana API endpoints. Another feature of the SDK is the possibility to specify the[…]
Read more
---
The concept of the project The IOT Studio works on the basis of the non-commercial model. This means that the main source of income from the tools is donated to[…]
Read more
---
Say Hello to the Team
Write here to contact us or to join the Team.