We create many Tools in the MQTT and Kafka Sector. More useful Applications coming soon.
All Tools are free for privat usage! Only commercial Companies pay for the most Tools a short license fees for lifetime license.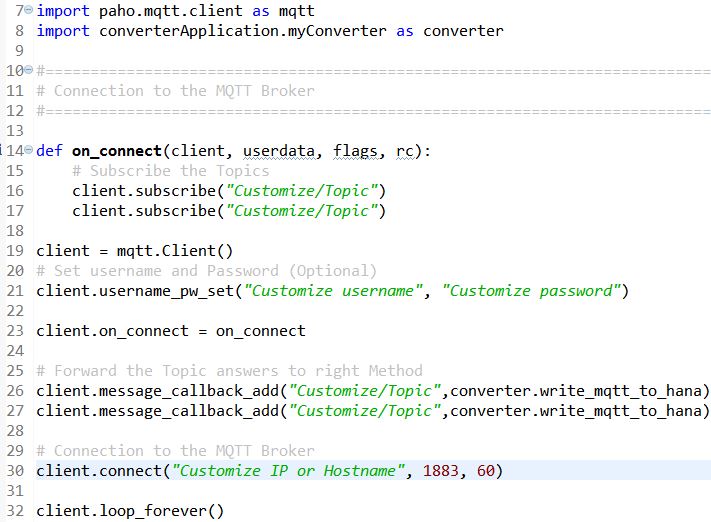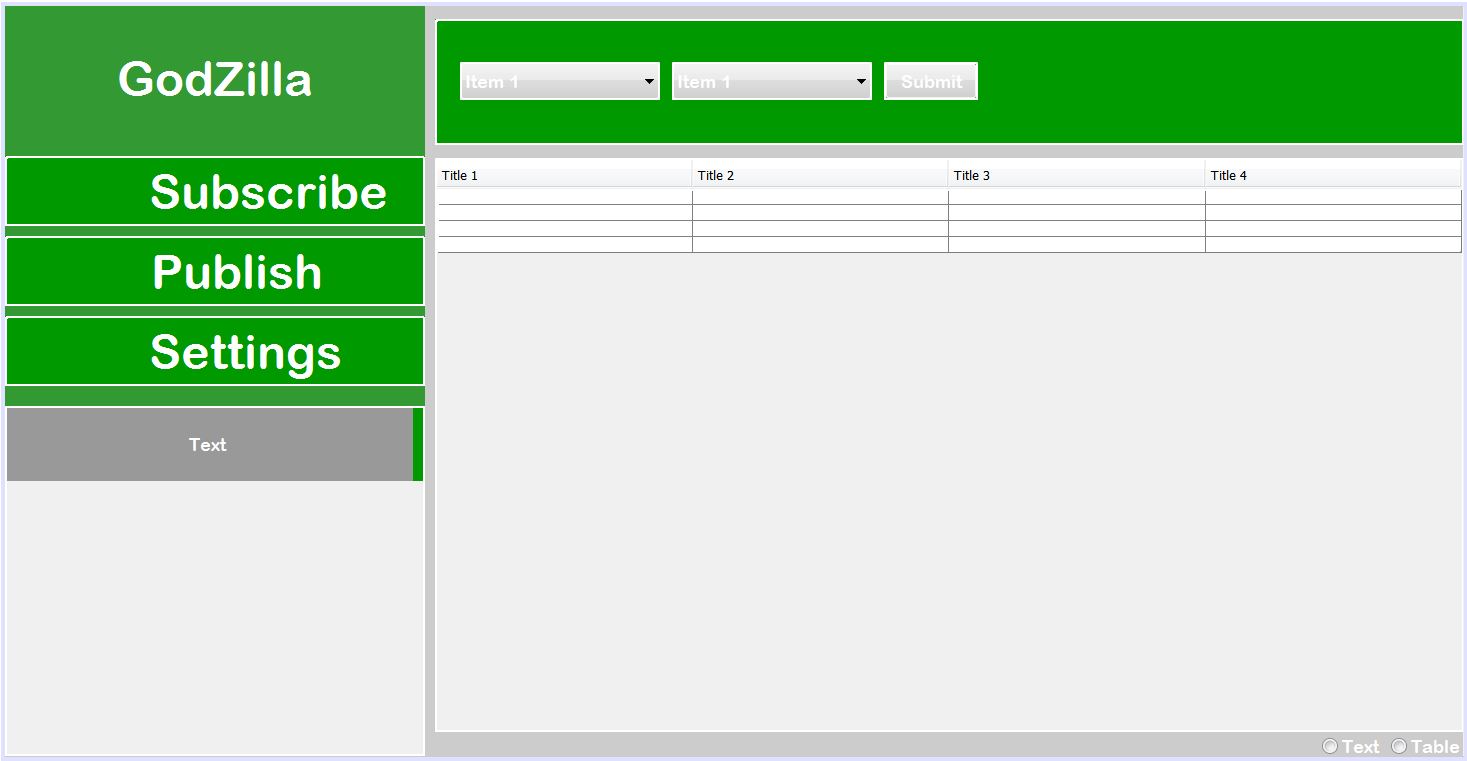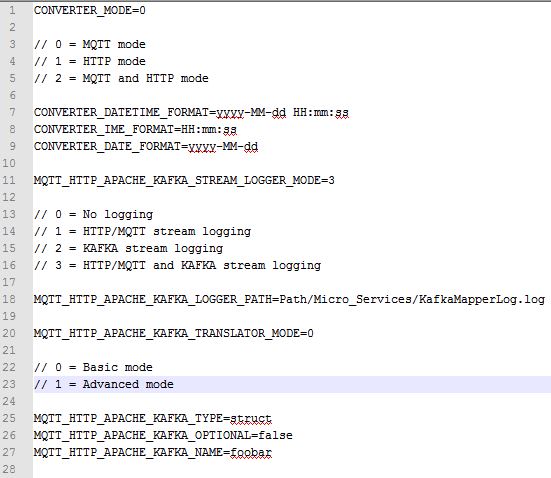 5
PROJECTS
100
WORKED HOURS
4
Categories
The concept of the project The IOT Studio works on the basis of the non-commercial model. This means that the main source of income from the tools is donated to[…]
Read more
---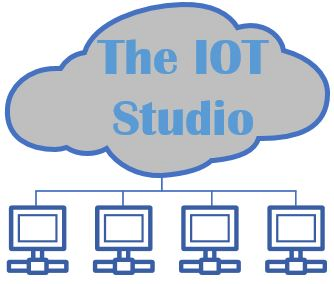 The Project "The IOT Studio" started on September 2018 to develop an MQTT to Apache Kafka Mappers. by the time of four months, the complexity of the first project grew[…]
Read more
---
In the near future, we plan the implementation of further IOT tools based on Micro Services and the generation of Docker build files/ images. One of these projects is Godzilla[…]
Read more
---
Say Hello to the Team
Write here to contact us or to join the Team.